One question that most service providers face at some point in their journey is whether they should upgrade their network and continue to serve their customers or if they should pursue the alternative of selling their system to a larger provider.
Over 38 years in the industry, I've seen operators go either way with their networks for a variety of reasons and have even managed similar decisions with our rural service provider, Astrea.
This decision is based on much more than just the financials, 1s and 0s, bits and bytes, speeds and feeds. Above all of that is your subscriber. The one that you've gotten to know and value over years of service. The one whom you've always strived to never disappoint.
With a "subscriber first" approach, there are some important indicators that can assist you in making the decision that is best for your subscribers now and into the future.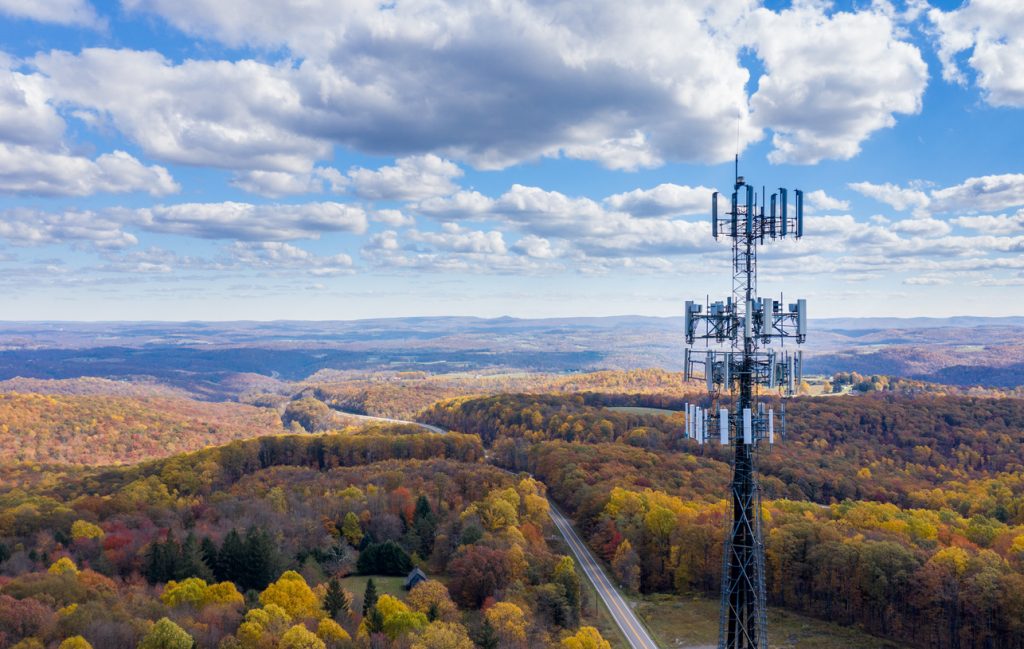 You Should Upgrade and Continue Serving Your Customers If:
You have the funding available to continue upgrading your network to remain competitive in your market.
The cost of a network upgrade alone can be a significant enough factor to keep operators from completing the upgrade at all. This financial hurdle is one that operators, especially small/rural operators, have had to continually jump for some time.
Luckily, in recent years the government has made funding available to rural providers to bridge this financial gap and allow them to build out their networks to underserved communities.
Finding a trusted advisor to help you explore a multitude of network upgrade options to find the solution that will serve your customers the best while giving you the highest ROI is crucial in this stage of your journey.
You Have the Desire to Serve and Remain Competitive
Over the years of serving your subscribers you've grown to know them, care about their needs, and you believe that you are the best one to deliver them the service they desire.
In addition to your current subscribers, you believe that you have the capability and capacity to expand your network to bring best-in-class service to a larger population.
You are not only completing an upgrade to increase your base-package speed to a level that keeps you competitive, but you are completing an upgrade because your aspirations extend far beyond the county lines and regional boundaries that you currently find yourself in.
You Have the Right Team in Place to Delight Your Customer at Every Stage of Their Journey
From your customer care representatives up to the owner of the network, you are all ready for expansion.
You've done your due diligence and have implemented systems to allow your team to serve customers at the highest level.
Not only does your team excel at delighting your current customers, but they are prepared to provide the same level of service to an expanded subscriber base.
If the three statements above are true of you and your team, that could be a clear indication to embrace all the possibilities for growth that are found on the other side of a completed upgrade.
You Should Consider Selling Your Network If…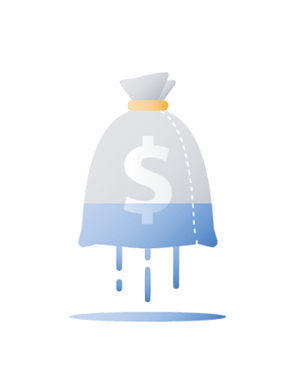 You Lack the Funding Needed to Complete an Upgrade and Have Not Been Able to
Find It from Either Private or Public Sources
As discussed earlier, lack of capital can be one of the biggest reasons why operators elect to not upgrade their networks. Even with the multitude of government programs right now that have provided large sums of money, some operators are going to
miss out.
If you find yourself missing out on the available funds it might be time to start assessing the holistic value of your network to determine what you could expect to sell it for in its current state.
The Cost of an Upgrade Outweighs the Benefits of an Upgrade
There can be a variety of reasons why the costs of an upgrade might outweigh the benefits of an upgrade. One could be that, geographically, you don't have any available subscribers to expand your network to so the time it would take to become ROI positive on your new upgrade is far too long.
This has shown to be a common problem for rural operators who serve small communities separated by miles and miles of land.
Another reason would be that your existing network architecture is so out-of-date that the cost of completing an upgrade to bring the capabilities of your network to a competitive level is far more costly than the benefit you will see from the upgrade.
Many of your subscribers would recognize and appreciate the upgrade to the network, but it might be difficult to charge them an amount much higher than they already pay to offset some of the costs of the build.
You Don't Have a Large Enough Team to Implement an Upgrade and Continue Handling Day-to-Day Operations
Another major hurdle we see operators encountering when considering if they should upgrade or sell is the size of their team. It is not uncommon for smaller operators to lack the workforce needed to implement an upgrade while still managing day-to-day operations that are needed to keep customer satisfaction high.
But there is some good news if this is your only hurdle keeping you from upgrading. Because lack of workforce has become such a common problem, there are third-party staff assist options available that can enable you to complete the upgrade with the help of outside expertise while allowing your team to focus on the day-to-day.
Still Unsure of What Path to Take?
The decision of whether to continue to serve or not is not always as clear as we'd like it to be. Over 60+ years in the industry, we have helped all kinds of operators navigate this very question and have the experts in place to help you too.
Should you be considering an upgrade, we have a team available to you that can go through all of the possible solutions you could implement, the requirements of those solutions, and the expected ROI on that project.
Considering selling? Our due diligence team can help you determine exactly how much your network is worth and what you might want to consider before handing over the keys to your system to a larger operator.
No matter where you are in the process, we are available to help guide you to the solution that is best for you and your subscribers both now and into the future.